Contact us, find contact information for our sales team, customer service team, or navigate to frequently asked questions.
Corporate Headquarters
5006 Belmar Blvd.
Wall, NJ 07727

M–Th 8am–5pm ET
F 8am–3pm ET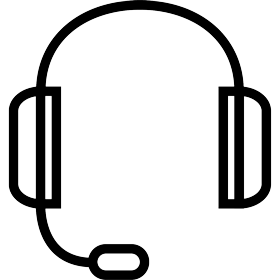 Customer Service & Support
877.894.6448
customerservice@wingits.com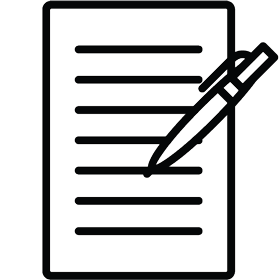 Sales & Orders
866.990.0235
sales@wingits.com
Contacting our customer service team is a quick and easy way to get answers to any questions you may have.
Please complete the following form carefully, to ensure we can respond accurately and address your request in a timely manner.