INVIDIA™ ELEVATES A BATHROOM FROM ORDINARY TO EXTRAORDINARY, WITH A UNIQUE, BESPOKE DESIGN THAT IS TRULY ONE OF A KIND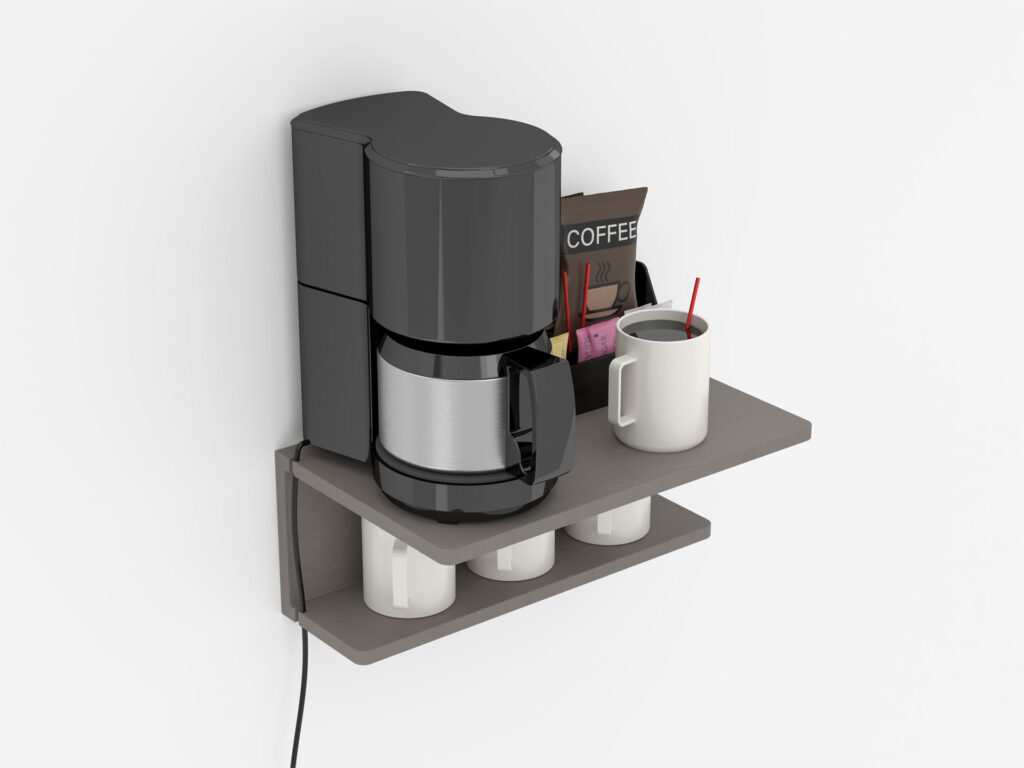 WingIts® INVIDIA™ Collection is a combination of our world-renowned stainless steel and over 1000 colors of solid surface material. Design the aesthetic you want without sacrificing the structure and durability you need.
INVIDIA™ can be carved to any design, elevating the bathroom aesthetic with a multitude of finish & design options to deliver a luxury look without exceeding your budget.
Solid Surface Material can be crafted into shelves of any style and is versatile enough to be used in a variety of spaces.
Non-porous, hygienic material makes INVIDIA shelving the perfect solution for elegant storage, in or out of the bathroom.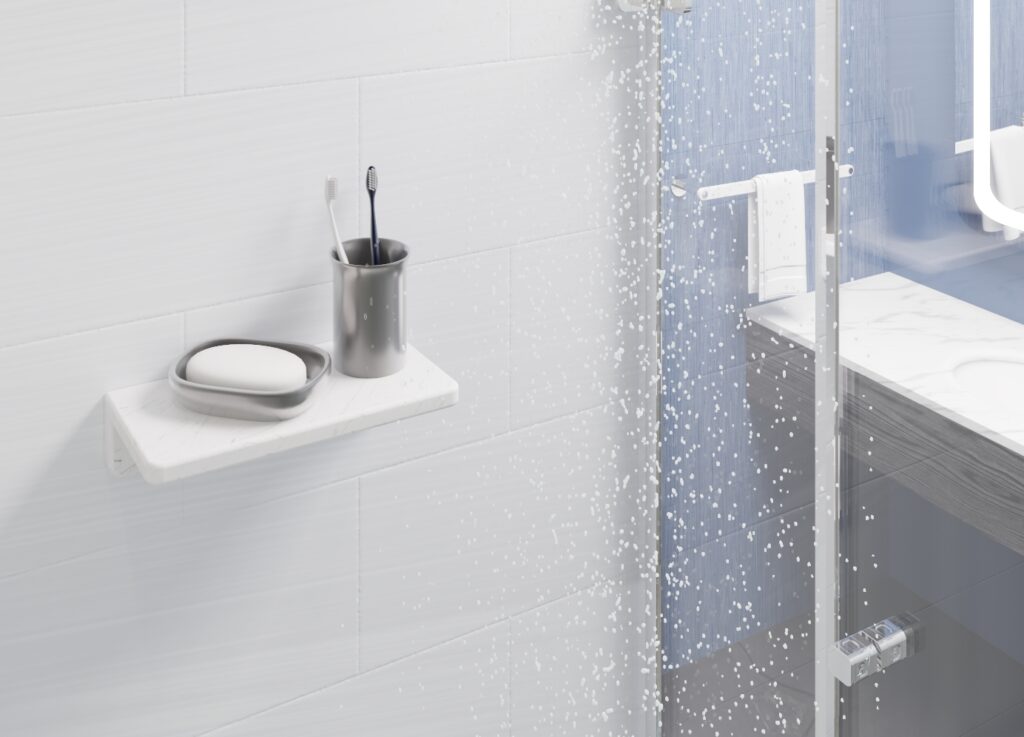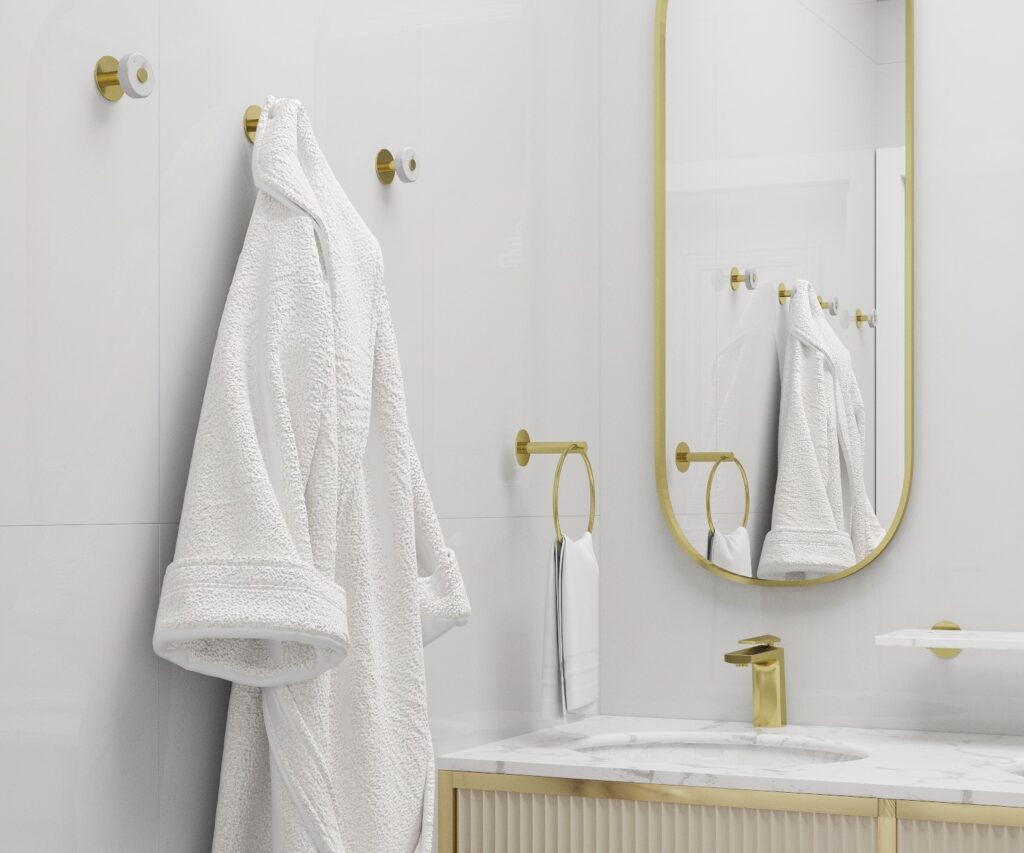 A fresh take on classic bath accessories incorporates beautiful, solid surface material with mirrored stainless steel. Select the finish for both the solid surface material and the stainless steel for a truly custom look and feel.