Craft the ultimate bath experience with ShowerLuxe™ doors, Cast Marble pans and panels, and matching accessories. Durable, dependable, and engineered for commercial use, your complete shower experience is available from WingIts® at a highly competitive cost.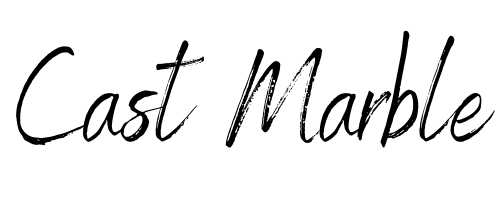 pans, panels, and accessories
WingIts® cast marble products offer the look and feel of tile or marble with the durability and renewability of modern materials.
Each piece is designed to complement one another, and enhance any bath space with timeless style and elegance.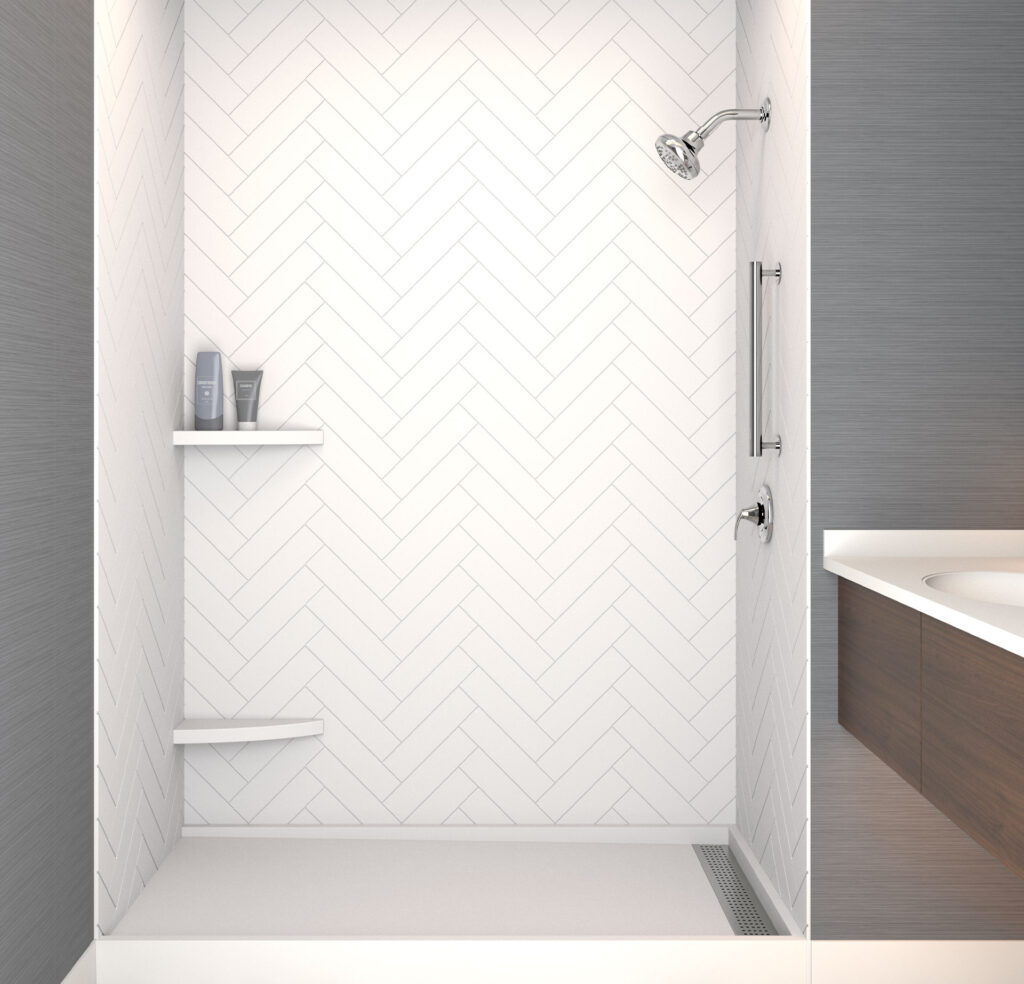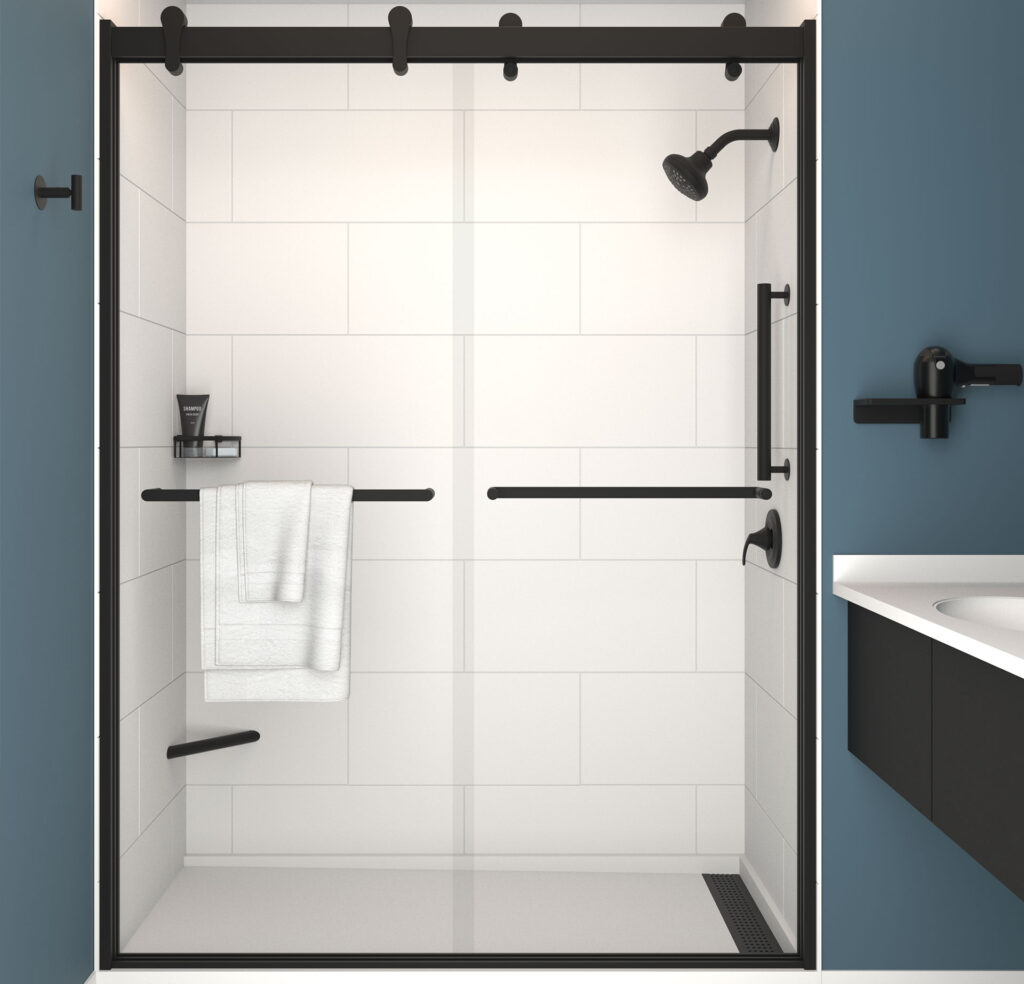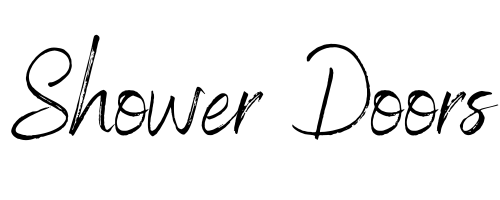 Avant™ and avalon™ bypass doors
WingIts® Shower Doors are composed of a commercial-grade stainless steel frame and hardware for durability and style, all-in-one.
The nano coated tempered glass provides a safe and secure shower enclosure coupled with easy cleanability.