Have a question? Read our FAQs below to find a solution.
Still looking? Contact us for a solution!
M–Th 8am–5pm, F 8am–3pm EST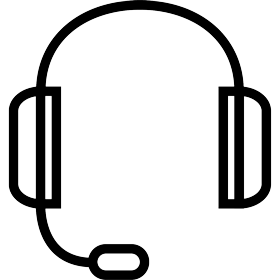 Customer Service & Support
877.894.6448
customerservice@wingits.com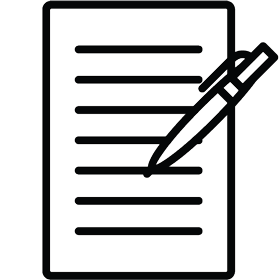 Sales & Orders
866.990.0235
sales@wingits.com
Shower Seats & Tub Benches
Specific Installation Scenarios
Apache™ drill bits are fine-cutting tools designed for drilling into ceramic wall tile and marble. They cannot be used on materials that must be ground such as porcelain or granite—for these applications diamond hole saws are required. When using Apache™ drill bits, use a standard cordless drill (not impact driver or hammer drill) and hold the drill steady while applying even pressure.
Fasteners with Stainless Steel (SS) wings require a 1 ¼" Apache™ drill bit (WA200GT54).
Fasteners with Fire-Retardant Plastic (FRP) wings require a ¾" Apache™ drill bit (WA200GT34).