beautiful LED lighting technology combines with high-quality,
Eco-Perfect™ mirrors to create a focal point in every bathroom.
Our Lighted Mirrors are UL Certified, Eco-Perfect™, and offer seven standard features: Precise-View™, High Efficacy, Stainless Steel Safety Lock, Safety-Backed Glass, SilverShield™, Print-Proof™ Fingerprint Resistant Finish, and WINGITS® Patented Fasteners.
The perfect combo of task and ambient lighting, SilverShield™ backing, diffusers, top quality LED driver, and CRI 85+ creates a beautiful lighting experience.
stainless steel safety lock
Ensures durability and prevents unauthorized mirror removal.
100+ Lumens per watt LEDs. Our crystal clear light is highly efficient and uses minimal power, saving on energy costs every day. 
Vinyl backing protects guests in the event the mirror shatters, eliminating injuries and liabilities.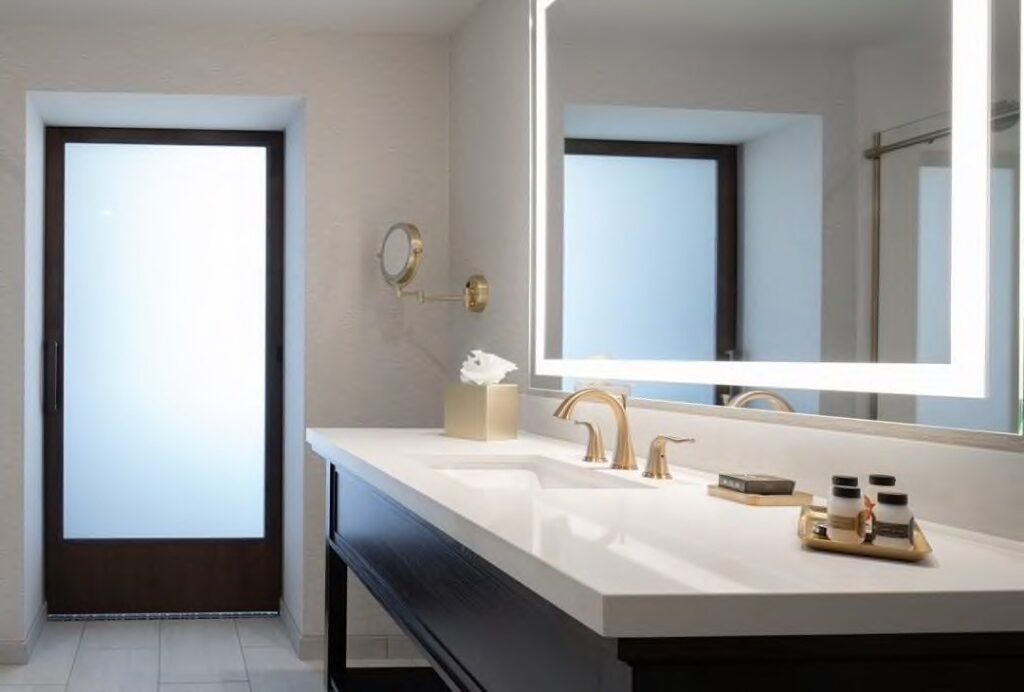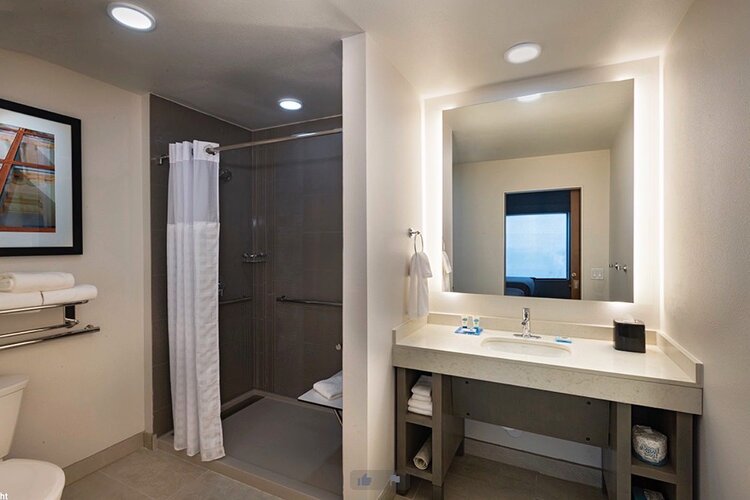 Our patented fasteners allow easy installation in hollow walls without the need for structural blocking.
Lead-free, high-density
SilverShield™ backing
eliminates any distortion
for a crystal clear mirror.
Fingerprint resistant finish
keeps the mirrors looking
brand new and reduces
cleaning time.