superior materials,
superior products
WingIts® commercial-grade materials and patented manufacturing processes produce structure, elegance and durability that competitor products simply can't match. We have mastered the materials we offer, and stand behind the quality we deliver.
Stainless Steel • Cast Marble • Solid Surface Material • Wood • Mirrored Glass • Structural Plastic • & More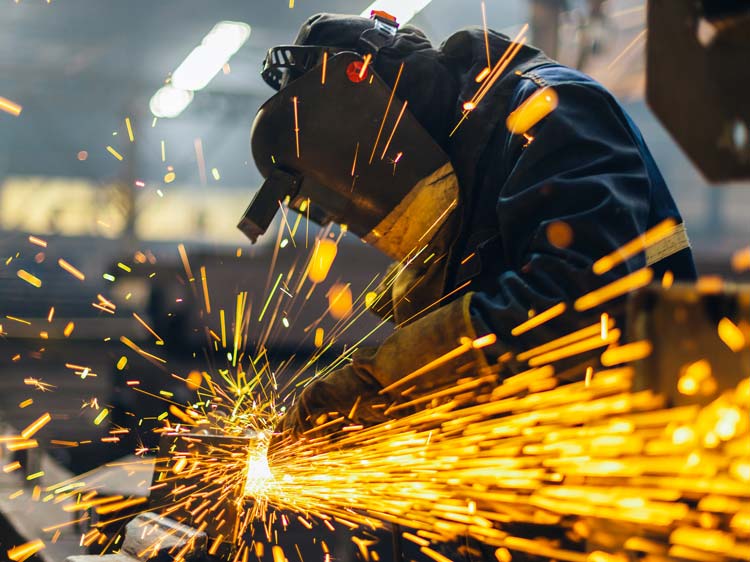 industry-leading stainless steel manufacturing
WingIts® is founded on stainless steel, utilizing innovative engineering and manufacturing to bring beautiful, sustainable bath accessories to market. 
WingIts® is the only bath accessory manufacturer that sculpts and molds 18/8 (304) stainless steel utilizing patented processes. 
All of our stainless steel products have minimal joints for ease of cleanability and structural integrity. 
We never sacrifice on quality, we don't rely on inferior metals or inferior components for structural integrity. 
handcrafted,
made in the usa
wood products
WingIts® created our Production Division Americas in 2017 to meet the demand for high-quality, structural wood products. 
Every single wood product is handcrafted in New Jersey with superior attention to detail and only the finest materials. 
Our skilled craftsman manufacture beautiful wood products for hospitality, multifamily, and senior living markets. 
Many of our wood products have been specified throughout hospitality, ranging from LED shelving to customizable closet systems.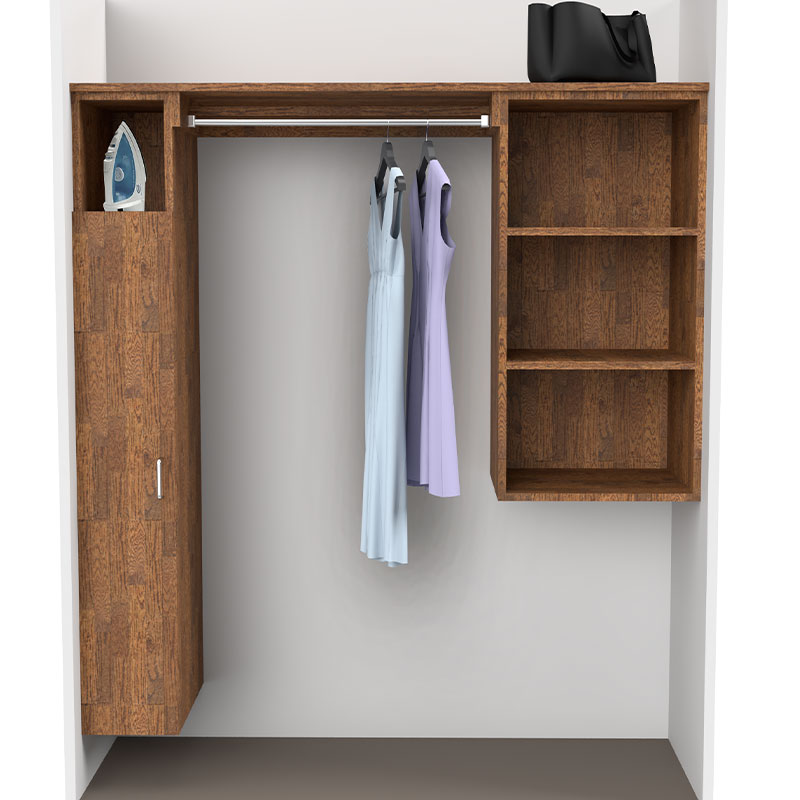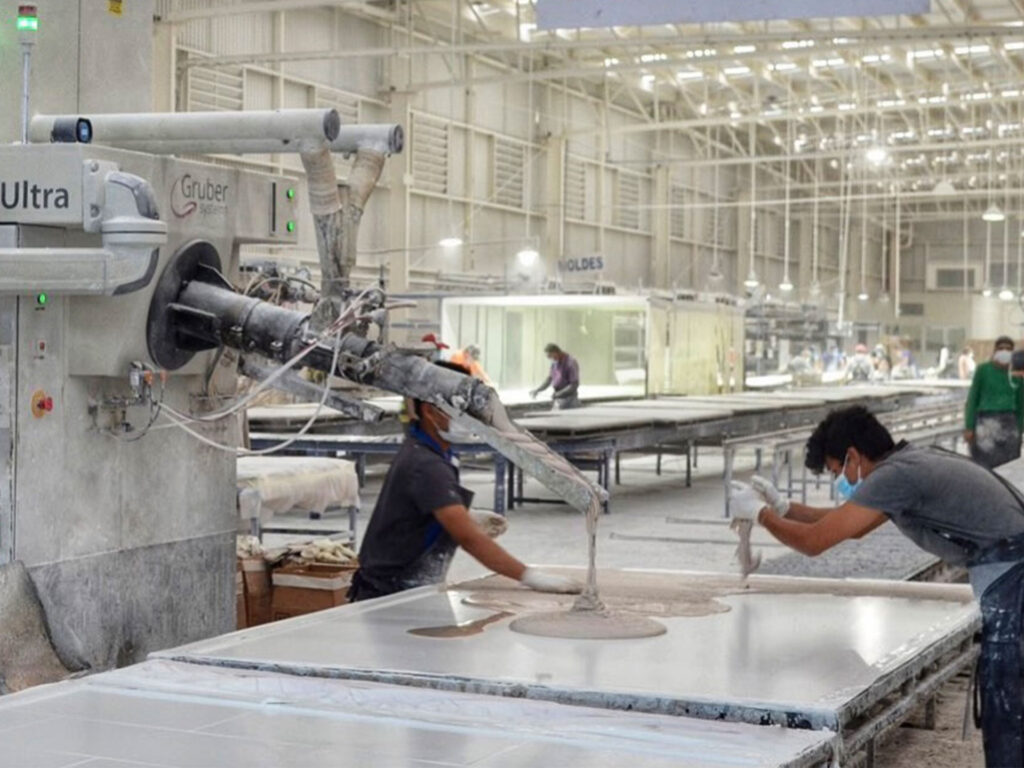 unparalleled, commercial quality cast marble
WingIts® is known for our quality and performance of products. 
Our new cast marble line is no different, with true commercial-grade quality thanks to features such as our DuraShield™ Gelcoat, which is second to none. 
Cast marble products include pans, panels, and accessories. 
We utilize white glove logistics and automatic overages to ensure your project is completed on time. 
Our expert customer service is readily available to assist at any step. 
exclusively from wingits®, a fresh take on accessories
INVIDIA™ incorporates solid surface material carved to any design
From shelving to traditional bath accessories, the INVIDIA™ collection offers it all, along with the opportunity to design your own aesthetic. Pair your selected finish of stainless steel with a style of solid surface to create a grab bar, towel bar, and more!
Beautiful, handcrafted solid surface shelves are perfect for in and out of the shower area, as well as the in guestroom. Impervious to damage a traditional shelf would succumb to, INVIDIA™ shelving is seamless and makes a statement in any application.