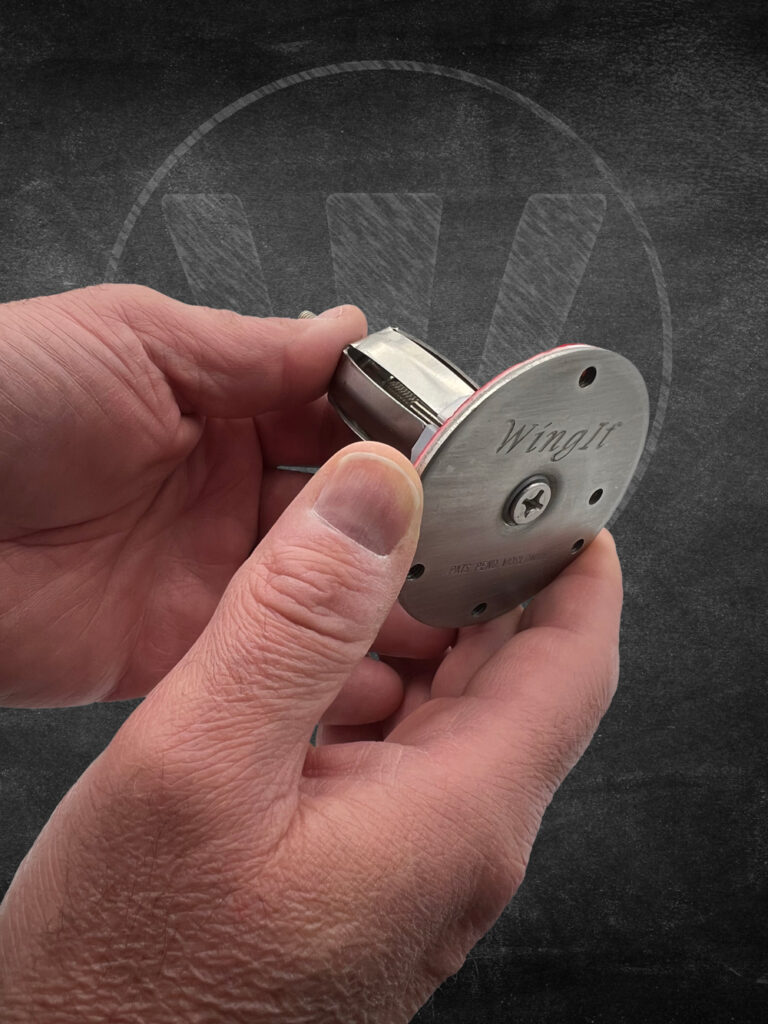 As WingIts® chief innovator, Sal Sisto is focused on product ideation and conceptualization.
Sal grew up in commercial construction, building his first addition at the age of 16 and his first house at age 20. He worked on commercial job sites with his family's business from ages 15 to 22 throughout the New Jersey and New York City area.
After studying engineering, Sal established his own construction company specializing in difficult applications – from medical buildouts to drop ceilings in large malls. During the same period, Sal became the youngest Sales Manager for PELLA® Windows and Doors at age 26.
Eight years later, Sal founded WingIts®. Its foundational product, "The Beast®," a grab bar fastener originally developed as a fastener for the aerospace industry is considered the "ultimate fastening device" with superior structural integrity and efficient distribution of force.
Sal utilizes his commercial construction experience along with his influence among the architectural community to create "building standards" that result in specifications.
Today WingIts® continues to lead the commercial specification industry as the #1 bath accessory company for hospitality